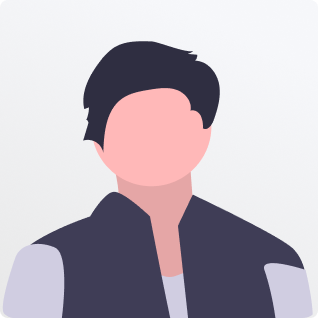 Contact Dion
You have to register to be able to contact Dion
Sign up now
Childcare details
Type of childcare
Babysitter
Possible childcare schedule
evenings or over night
Max. number of children
3
Age of children
up to 2 years, 3 - 5 years or 6 - 9 years
Personal description
Ich bin 15 Jahre alt gehe ich die 3. Real.
Ich bin ein Familien Mensch da ich selbst drei Jüngere Geschwister habe. Ich gehe gerne mit der Familie in die Natur. In diesem zusammen hang würde ich mich über eine Babysitter stelle freuen.
Would you like to see the full profile of Dion?
Sign up now. It will only take a few seconds.
See full profile