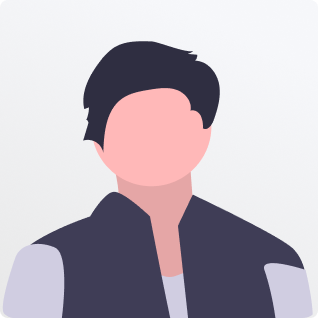 Contact Tomas
You have to register to be able to contact Tomas
Sign up now
Childcare details
Type of childcare
Babysitter
Possible childcare schedule
afternoons, evenings or over night
Max. number of children
2
Age of children
3 - 5 years, 6 - 9 years or more than 9 years
Personal description
Hello, I'm Tomas and I'm studying German at the moment, I want to have an income while I'm studying, I speak Spanish, English and a little bit of German. I'm a super easy going guy, friendly and really good with childs.
Would you like to see the full profile of Tomas?
Sign up now. It will only take a few seconds.
See full profile